Welcome to HMR Australia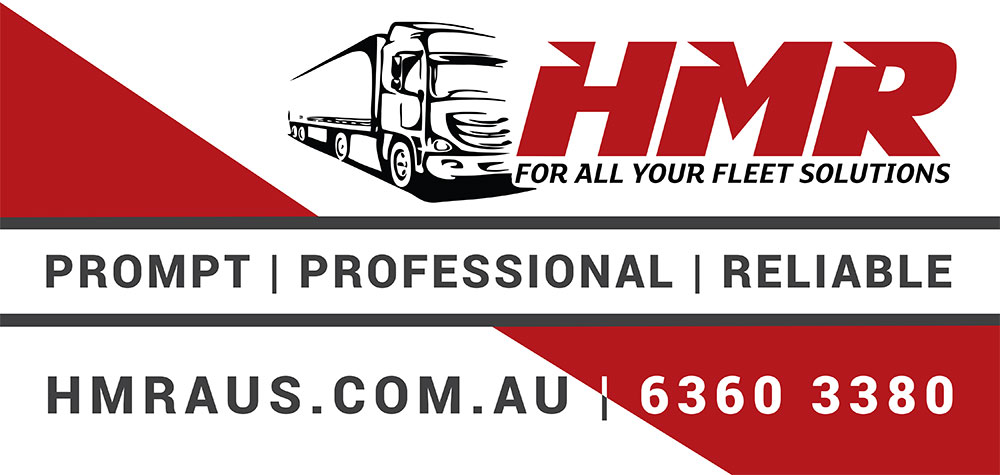 Mechanical Services & Solutions
Fully equipped workshop
HVAIS Safety inspections & Defect Clearances
Diagnostic Software
ABS & EBS Trained Technicians
Authorised IVECO service centre
Fleet Maintenance Management & Servicing
Fully integrated DMS System
OEM Trained and Nationally Accredited Mechanics
Professional. Passionate. Prompt. Reliable.
View Services
Contact Us
Testimonials
Lowes Petroleum Orange & Cowra Depots having been dealing with Jason, Zoe and the amazing team at HMR for over 3 years. We enjoy a very close working relationship, with constant phone calls and updates and a high degree professionalism and support to maintain our heavy vehicles. Having a vendor who appreciates the importance of quick turnaround, makes a huge difference, and helps us run our business efficiently, with well maintained trucks.
We have been using HMR Mechanical now for over 3 years for our truck services and repairs and value there workmanship, attention to detail and their expertise.
I use HMR for peace of mind in knowing that the job gets done right the first time round
I'd be very happy to recommend HMR, I have been using them for a number of years and they have been fantastic to deal with for all of our truck repairs and service. From the smallest of repairs to full overhauls I always know HMR will do a great job.
A big shout out to Jason and his team at HMR. I asked them to take on my IVECO 55S17W which needed a lot of work. Some of the work was outside of their comfort zone but they agreed to take the Transfer Case and Gear Box out and send them off for full rebuilds. They also fitted a new upgraded clutch and brakes. The variety of work saw the truck at their premises for nearly 10 weeks. And it even took up a hoist for nearly 2 weeks for parts to arrive. During the whole process I was consulted in regards to issues that were found along the way and my input to the level of repair I was looking for. I am now very happy with the way the truck is driving. I would recommend Jason and the team at HMR to anyone who needs help.
Great place, great mechanics, good bunch of blokes, knowledge beyond their years, definitely worth going to if you have trouble.
Jason and staff provide prompt service and repairs for all makes of trucks and 4WDs. They accommodate most requests when they can and always do so with a smile.
Top quality service …. pure perfection in all services
Very knowledgable staff
Exceptional service. Great management. They looked after the Iveco I purchased.